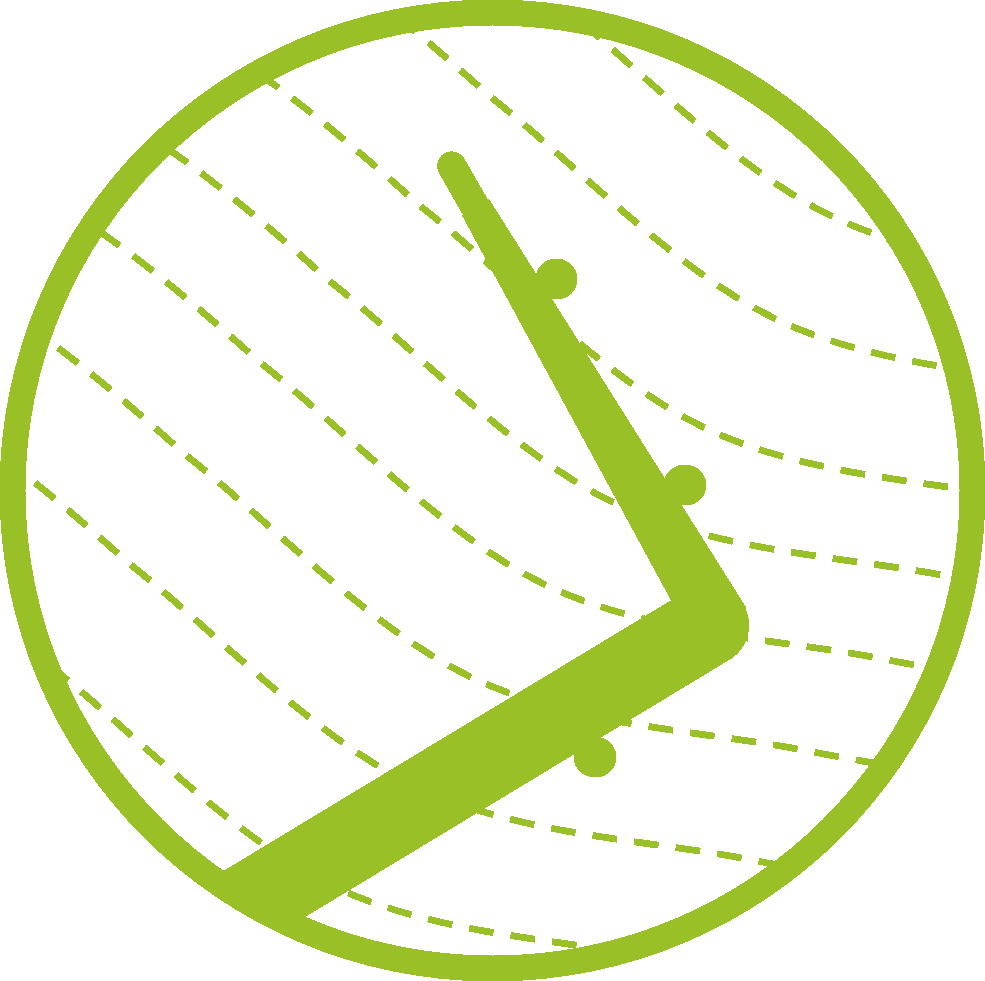 PROCAP:

A

NEW WORLD

OF REAL-TIME

VISUALISATION
Online visualisation of a  flow field
The in situ visualisation of 3D velocity data and its interpolation to a complete flow field provides instantaneous understanding of the quality of aerodynamic measurements. This way ProCap is an innovative digital approach that combines the simplicity and speed of a smoke probe with the quality of a 3D-measurement scan.
Scan and paint the flow
Automated traverse or operator may guide a probe in the flow region of interest. The probe's instantaneous position is accurately tracked with a camera system, data is interpolated and flow field visually presented. Basically an intuitive scan-and-paint of the flow in real-time.
Digital approach
ProCap merges data streams from position tracking and flow field measurements, reduces data, interpolates and predicts the flow field for integrated validation.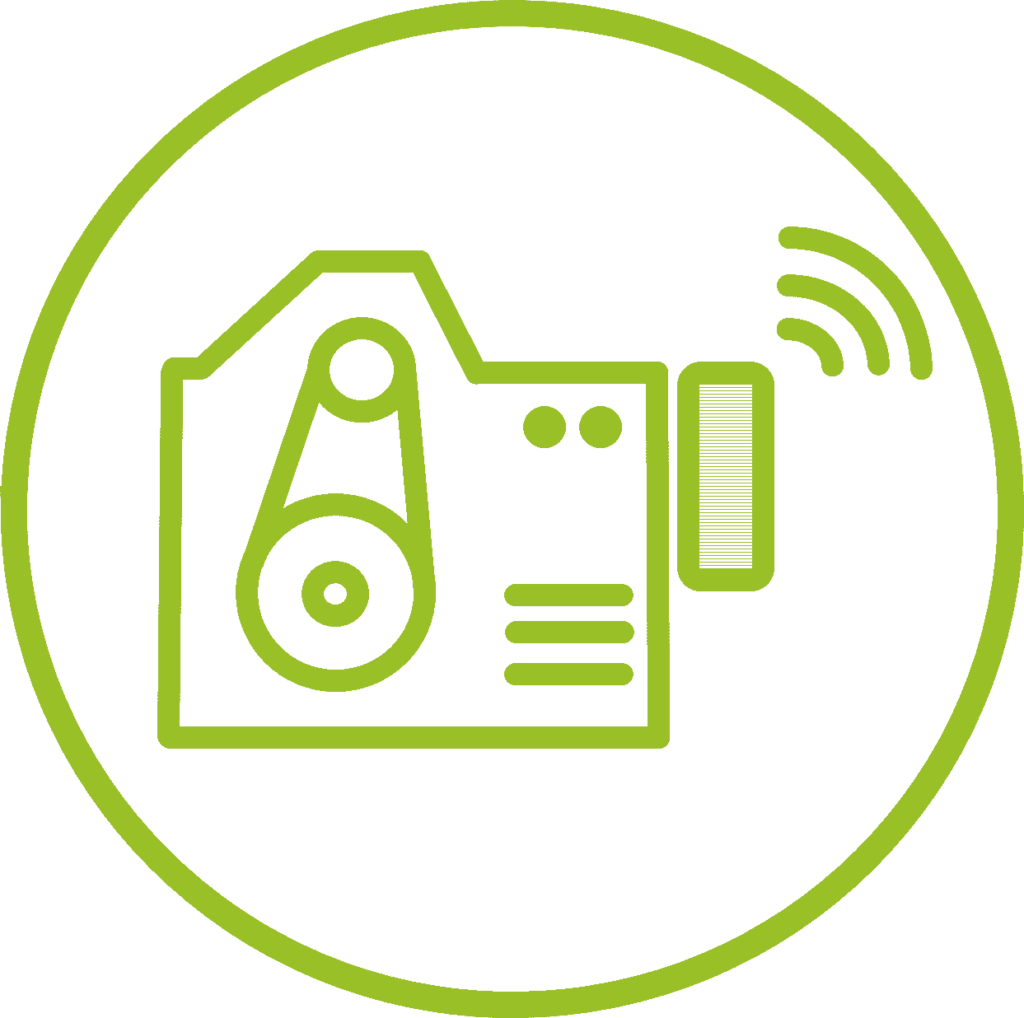 STREAMWISE
ATTACHED

: DIGITAL OPERATION

EMISSION MONITOR
Machine performance based on emission pattern
Machine operation follows varying pattern. Pattern impact machine performance, lifetime and quality and can be monitored by emission.
Trend monitor
Independent of machine types, emission pattern captured by streamwise attached enables digital analysis, diagnosis and trend monitoring of machine operation efficiently.
Single machine and fleet application
This way a single machine or a complete fleet can be monitored and analyzed by our non-intrusive and robust digital monitor. Simple to install the attached system learns and predicts machine trends, performance degradation and lifecycle events.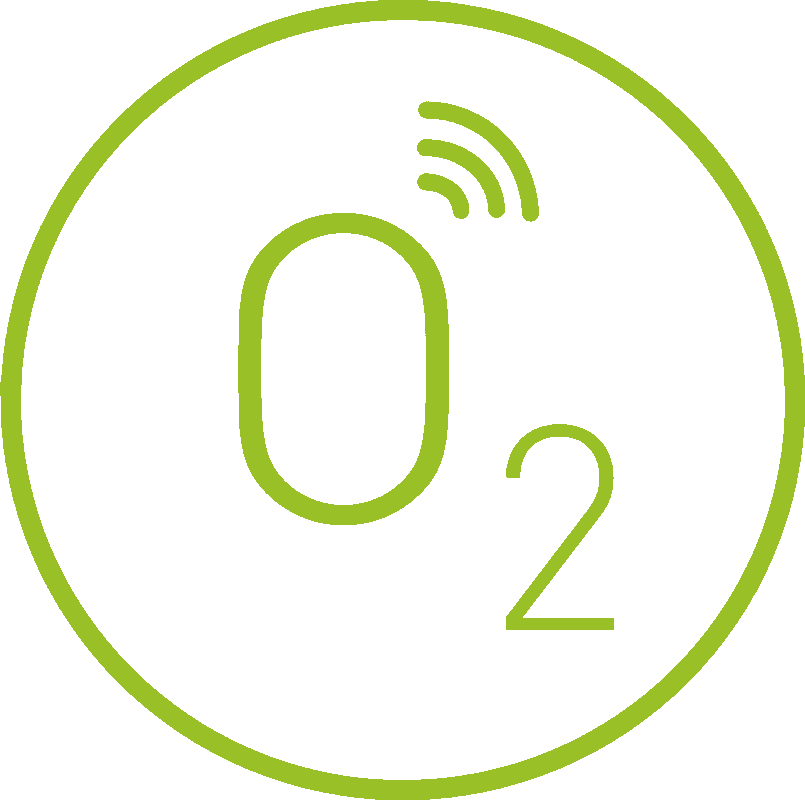 WIRELESS
O2 SENSOR

FOR MODIFIED ATMOSPHERE

PACKAGING

 (MAP)
Oxygen monitor within the capsule to optimise inert gas consumption
Digital gas concentration monitor
streamwise SensO2r provides online Oxygen measurement data from within the MAP packaging process. The Oxygen level & other parameters such as acceleration and temperature are monitored, transmitted via wireless data communication to a PC in real time, and locally logged inside each sensor module. Enables quality control and optimisation of the process parameters for a desired quality level and gas consumption for gas consumption can be limited to a minimum.
Miniature sensor capable of moving with your product through the packaging process
On-chip Oxygen sensor measures gas concentration in real-time and time resolved (10Hz).
On-line data logging
With the build-in wireless transmission module the sensor transmits acquired Oxygen data from inside the packaging machine in real time.
Efficient process optimisation tool
By detecting outliers in Oxygen concentrations within the machine within minutes the process can be optimised very efficiently. Machine down-time can be reduced to an absolute minimum.